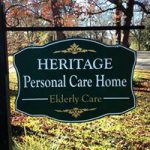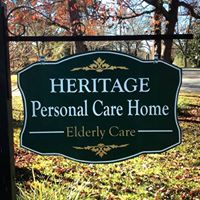 Mrs Alma Thomas has created a home where her residents are loved, cared for and treated like family. Mrs Thomas opened Heritage Personal Care Home on January 1989. From the time she opened her doors, she dedicated her time and energy in making her home the best that it could be. She wanted a home that made a resident feel loved, safe and at home. The staff works around the clock to make sure each resident feels secure and gets what he/she needs.
When residents has doctors appointment, lab work or anything located outside the home and family members are unable to take them, Mrs Thomas carries the resident herself.
Here at Heritage Personal Care Home, we are waiting to meet your needs in a time when it is needed.