Directory Category:
Hardware Store/Paint Store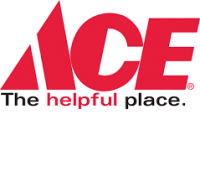 Hardware Store/Paint Store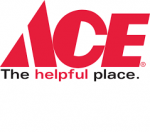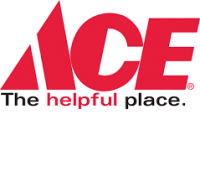 We are your local hardware store and we are a part of your community. Over 4,924 of Ace's 5,024 stores around the globe are independently owned and operated by local entrepreneurs. At Ace, we've remained small and very personal. That's why we say a visit to Ace, is like a visit to your neighbor. Ace is most certainly the place with the helpful hardware folks!
352 Fitzgerald Hwy
Ocilla, GA 31774