Directory Category:
Education
Education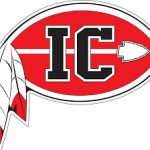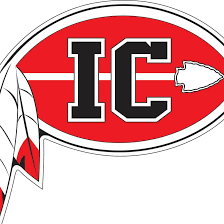 Address:
210 N Apple St
Ocilla, GA 31774
The Irwin County School System has three school sites – Irwin County Elementary, Irwin County Middle and Irwin County High – as well as the Irwin County Education Center, which houses the after school program.  Our mission is to establish a strong foundation for lifelong learning by guiding and challenging all of our students to achieve their maximum potential. The system strives to provide a superior, individualized and comprehensive education for all students in preparing them for continuing success academically and professionally. We will make every effort to provide a safe, drug-free, orderly, and caring environment where each student has an equal opportunity to acquire the knowledge, skills and attitudes required to function effectively in society.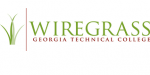 Address:
667 Perry House Rd
Fitzgerald, GA 31750
Wiregrass Georgia Technical College, located in South Georgia, is committed to preparing students for successful careers in an ever changing workforce. Established in 1963, Wiregrass is one of the leading technical colleges in the state. Recognized for achievements in workforce development, we provide individuals with the education, training, and skills to positively influence a stagnant economy.