Directory Category:
Funeral Home
Our caring and experienced professional staff at Davis funeral home, LLC is here to support and serve you during this difficult time.  We offer and arrange personalized services designed to suit your family's wishes and desires.  You can count on us to help you plan a personal, everlasting tribute to your love one and we'll carefully guide you through the many decisions that must be made during this challenging time.
301 N Oak St
Ocilla, GA 31774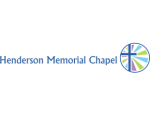 Henderson Memorial Chapel--Your one-stop shop for all of your mortuary needs.
Where even the smallest detail is important to us.
505 E Central Ave
Fitzgerald, GA 31750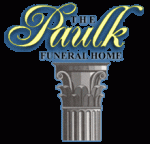 Our Mission is to offer the finest selection of service available to families...whether it is simple or elaborate, burial or cremation, services in our home or yours.
The funeral has seen many changes in our society and faces many more: however, we feel that the death of a family member or close friend has always been a significant time in our lives. We feel great responsibility when entrusted with the needs of the families we serve. The funeral is the summary of one's life and should express individuality. Our goal is to ensure that your family and loved ones are cared for with the utmost dignity and respect.
Please contact us with any questions or concerns you may have concerning the funeral of a loved one be it a traditional funeral service, cremation or pre-planned funeral arrangements.
301 S Main St
Fitzgerald, GA 31750